Children. Free Kindle Kids Book Emails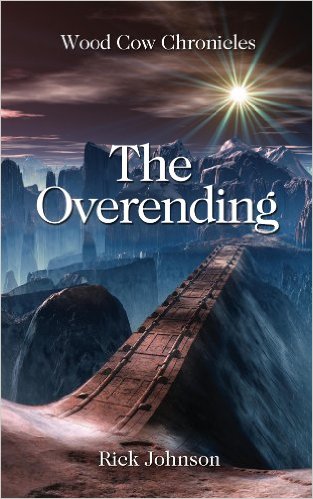 *The Overending (Wood Cow Chronicles Book 2) by Rick Johnson. Price: Free. Genre: Children's Book of the Day, Sponsor, If you like Lewis & Tolkien, Fantasy, Coming of Age, Epic, Sword & Sorcery, Action & Adventure, Fantasy & Magic. Rated: 4.6 stars on 13 Reviews. 285 pages. ASIN: B00J8YA838. Reviewers love it: Enchanting! The Overending is an enjoyable, engaging and satisfying story! The writing finds it's home in the realms of such names as C.S. Lewis and J.K. Rowling and even J.R.R. Tolkien! It can be read as a standalone. With pleasure, I recommend this book to anyone with a keen sense of imagination or anyone in need of one! Suitable to anyone from age 9 to 99!
*Stop Snoring Grandpa! (Children's Book) Funny Rhyming Bedtime Story Picture Book for Beginner Readers (ages 2-8) ("Learning and Laughing Picture Books- Beginner Readers" 3) (Deal, Not Free) by Kally Mayer, Abira Das. Price: $0.99. Genre: Children's Books Deal, Sponsor, Parents, Activity Books, Bedtime & Dreaming, Sleep, Beginner Readers. Rated: 4.8 stars on 41 Reviews. 34 pages. ASIN: B00P7D9EDO. Reviewers love it: Kally Mayer's writing is incredible! As far as I am concerned, she is the best Children's books author of our time. I got this book for my grandson and he loves it very much! Friendly verse and cute pictures, not to mention the heartwarming story! A funny rhyming story that we can all relate to! Such a tender tale about Grandpa! More please!
*The Power Stones: Book 1 of the Secrets of Artasia by Erin Larene Wheeler. Price: Free. Genre: Children's eBooks, Fantasy, Girls & Women, Fantasy & Magic, Coming of Age, Sword & Sorcery. Rated: 4.8 stars on 12 Reviews. 400 pages. ASIN: B015NBRZ3K.