Children. Free Kindle Kids Book Emails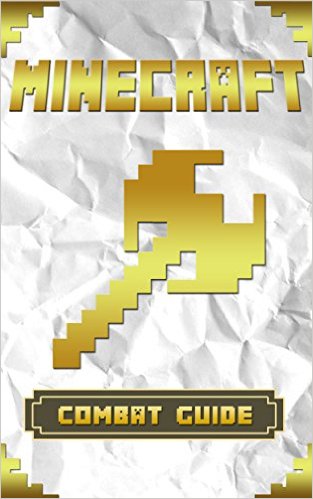 **Minecraft: Ultimate Minecraft Combat Guide: An Unofficial Minecraft Handbook (Deal, Not Free) by Crafty Guys. Price: $0.99. Genre: Children's Minecraft Guide Deal, Sponsor, Strategy Guides, Minecraft. Rated: 4.6 stars on 52 Reviews. 25 pages. ASIN: B01A3KS9CM. Reviewers love it: Jam-packed with useful hints and tips! This is an excellent guide for those who are just starting to play Minecraft as well as those who are already skilled in the game. Awesome book – I am very impressed! Fun and exciting! A short journey to the wonderful adventure that awaits you in the world of Minecraft! I gained a lot from it and would be happy to recommend it to everybody!
*In the Cool Light of Dawn (A Darkness Series Novella – Book 0.5) by Hayley Barrett. Price: Free. Genre: Children's Dystopian Science Fiction, Sponsor, Children's Book. Rated: 5 stars on 5 Reviews. 111 pages. ASIN: B01AQJUA1I. Reviewers like it: This is a must-read! I absolutely loved this novella! It hooked me in fro  the very start! Just the right amount of action, heartbreak and tough decisions to keep you turning the pages! I cannot wait for more from Hayley! Relatable and completely enjoyable!